SANDY GROVE BAPTIST CHURCH NEEDS YOUR HELP!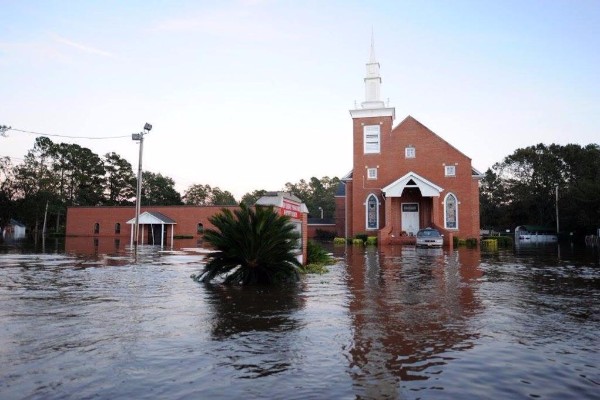 We are believing God and seeking donations to help us rebuild. Like many in the affected area, this was not foreseen and although there was flood insurance, the damage was greater than what is allowed.
Please click here to bless us in any way you can.
Thank you for your thoughtfulness, your prayers and your generous donations.
---